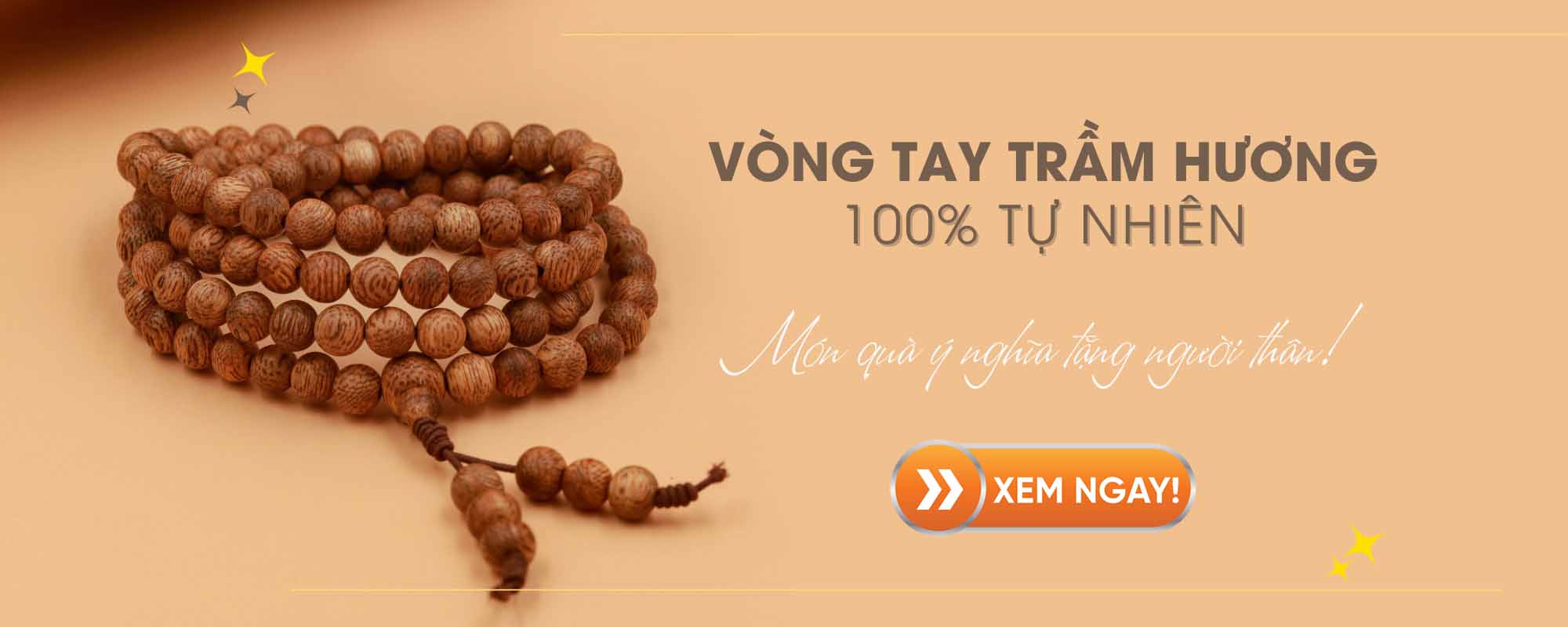 Halong Bay is one of the most beautiful natural wonders in the world, with its majestic limestone karsts rising out of the emerald waters of the Gulf of Tonkin. A trip to Vietnam is not complete without a visit to Halong Bay, and one of the best ways to experience the beauty of the bay is by taking a Halong Bay cruise.
With so many Halong Bay cruises to choose from, it can be difficult to decide which one is the best for your needs. In this article, we'll take a look at the best Halong Bay cruises and provide some helpful tips to help you choose the perfect cruise for your Halong Bay adventure.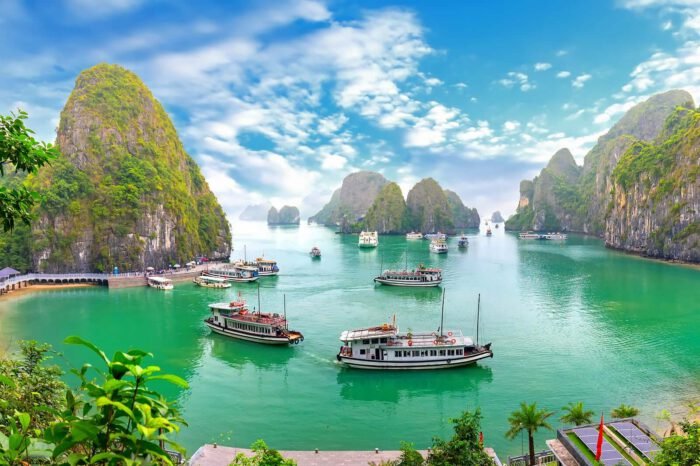 Top 10 Best Halong Bay Cruises for 2023
Legend Halong Private Cruises – Managed by Bhaya Cruise
Pros
+ The en-suite cabins are comforable and have everything required.

+ Food is plentiful and well-presented while the crew caters to any dietary requirements.

+ Onshore check-in area is very classy.
Cons
– There are not enough seats for all guests on the top deck.

– The tour guide has limited English communication skills.
Paradise Peak Cruise
The Au Co Cruise – Managed by Bhaya Cruise
O'Gallery Lotus Cruise
Emperor Cruises Ha Long
Stellar of the Seas Cruise
Orchid Classic Cruise
Scarlet Pearl Cruises
Elite of the Seas
Ambassador Cruises
How to Choose the Best Halong Bay Cruise
Here are some tips on how to choose the best Halong Bay cruise.
Decide on Your Budget The first step in choosing a Halong Bay cruise is to decide on your budget. Prices can vary widely depending on the level of luxury and the length of the cruise. Halong Bay cruises can range from budget options to luxurious five-star experiences, so it's important to decide how much you're willing to spend before you start your search.

Determine Your Travel Dates The next step is to determine when you'll be traveling to Halong Bay. The weather in Halong Bay can vary depending on the time of year, so you may want to consider the season when you're planning your trip. The best time to visit Halong Bay is from March to May or from September to November, when the weather is mild and the skies are clear.

Choose the Type of Cruise There are several types of Halong Bay cruises to choose from, including day cruises, overnight cruises, and multi-day cruises. Day cruises are a good option if you're short on time, while overnight and multi-day cruises allow you to fully experience the beauty of Halong Bay. Overnight and multi-day cruises typically offer more activities, such as kayaking and swimming, and allow you to explore more remote areas of the bay.

Research Cruise Operators Once you have an idea of your budget, travel dates, and the type of cruise you want, it's time to start researching cruise operators. Look for reputable operators with good reviews from past customers. You can find reviews on travel websites such as TripAdvisor or Booking.com. Pay attention to the cruise itinerary, the quality of the boats, and the services included in the package.

Check the Cruise Itinerary Make sure to review the cruise itinerary before booking your cruise. Look for cruises that offer a variety of activities and excursions, such as visiting local fishing villages, hiking to scenic viewpoints, and exploring caves. It's also important to check the amount of time you'll be spending on the boat versus the amount of time you'll be spending off the boat.

Consider the Quality of the Boat The quality of the boat is an important factor to consider when choosing a Halong Bay cruise. Look for boats that are well-maintained and have a good safety record. Check for amenities such as air conditioning, private bathrooms, and comfortable sleeping arrangements.

Pay Attention to Included Services Check what services are included in the cruise package, such as meals, transportation to and from Hanoi, and guided tours. Some cruises may also offer extra services such as spa treatments or cooking classes. Make sure to check what is included in the package to avoid any unexpected expenses.

Book in Advance Halong Bay cruises can book up quickly, especially during peak season. It's best to book your cruise in advance to ensure availability and to get the best price. Booking in advance also gives you time to research and compare different cruise options.
Factors Affecting the Price of Halong Bay Cruises
Duration of the Cruise: The duration of the cruise is one of the most significant factors affecting the price. The longer the cruise, the higher the cost. Most Halong Bay cruises range from one day to four days, with two or three days being the most popular options.

Type of Cruise: There are many types of Halong Bay cruises, ranging from budget to luxury options. A budget cruise usually includes a basic cabin with shared facilities, while a luxury cruise provides a more luxurious experience with private cabins, en-suite bathrooms, and additional amenities like spas, swimming pools, and fine dining.

Cruise Company: The cruise company is another significant factor that can affect the price of a Halong Bay cruise. Different companies offer different services and amenities, so the price can vary depending on the level of service and quality of the facilities.

Time of Year: The time of year can also affect the price of a Halong Bay cruise. The high season is from October to April, which is when the weather is cooler and drier. During this time, prices can be higher due to the higher demand. The low season is from May to September, which is when the weather is warmer and wetter. During this time, prices are typically lower.

Inclusions: The inclusions in a Halong Bay cruise can also affect the price. Some cruises include meals, drinks, and activities, while others may charge extra for these services. It's important to check what's included in the price before booking a cruise to ensure that you're getting the best value for your money.
Tips for Finding the Best Price for a Halong Bay Cruise
Book Early: Booking your cruise early can often lead to lower prices. This is especially true during the high season, when demand is high, and prices are likely to increase.

Look for Deals: Many cruise companies offer discounts and deals, especially during the low season. It's important to check for deals and discounts before booking a cruise to ensure that you're getting the best value for your money.

Compare Prices: It's essential to compare prices from different cruise companies to ensure that you're getting the best deal. You can use online travel agencies, travel websites, or even contact the cruise companies directly to compare prices.

Choose the Right Type of Cruise: Choosing the right type of cruise is also important. A budget cruise can be a great option for those on a tight budget, but a luxury cruise can provide a more comfortable and luxurious experience.